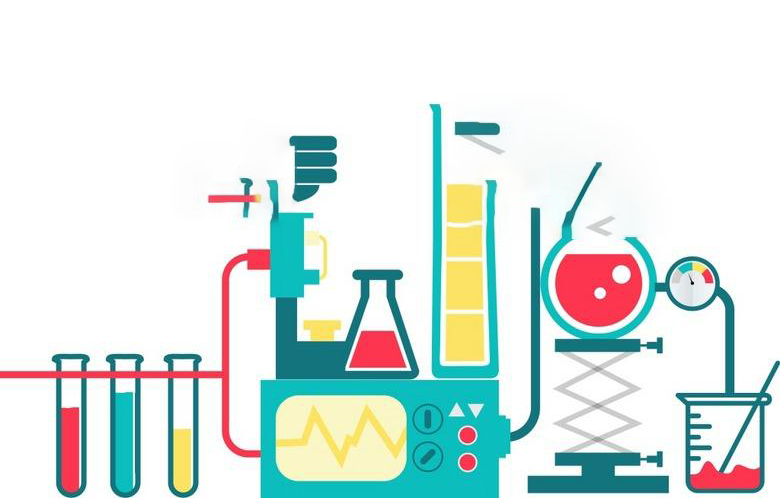 Jiuzhitang Maker will bring in cutting-edge stem cell pharmaceutical technologies developed by Stemedica Cell Technologies, Inc. At present, Jiuzhitang Maker is building its 4500m2 R&D and manufacturing facility in ZCG Biomedicine Industry Park, Daxing District, Beijing. The facility will be constructed following EU cGMP standards and is estimated to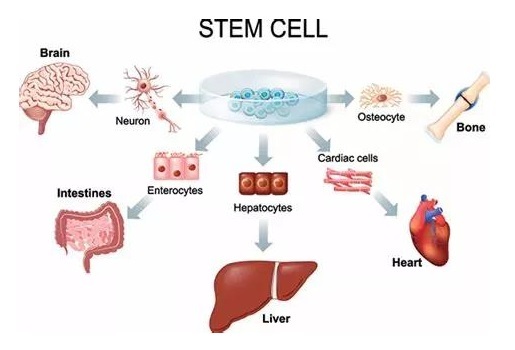 Ischemia-tolerant human mesenchymal stem cells (ithMSCs) have higher tolerability, activity, and post-homing repair capacity under conditions of hypoxic ischemia. Upon homing to injured body parts, ithMSCs can secret various cytokines, chemokines, anti-inflammatory factors and growth factors to rescue high-risk cells, protect healthy cells,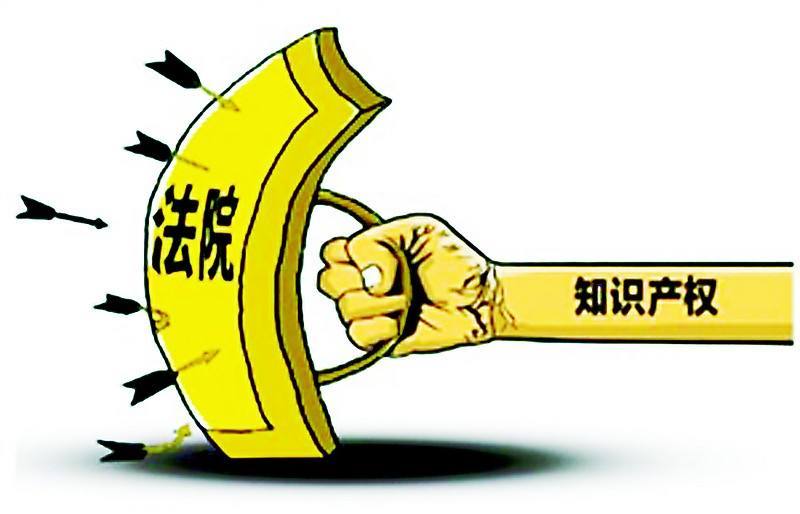 Among the 26 patents filed by Stemedica, 8 have been approved as of today. These patents seek protection for the stem cell production process and the usage of stem cells and cytokines. The confidential technologies owned by Stemedica concerning large-scale production of stem cell products are key to making stem cells into drugs.
Copyright: Jiuzhitang Maker (Beijing) Cell Technology Co., Ltd.